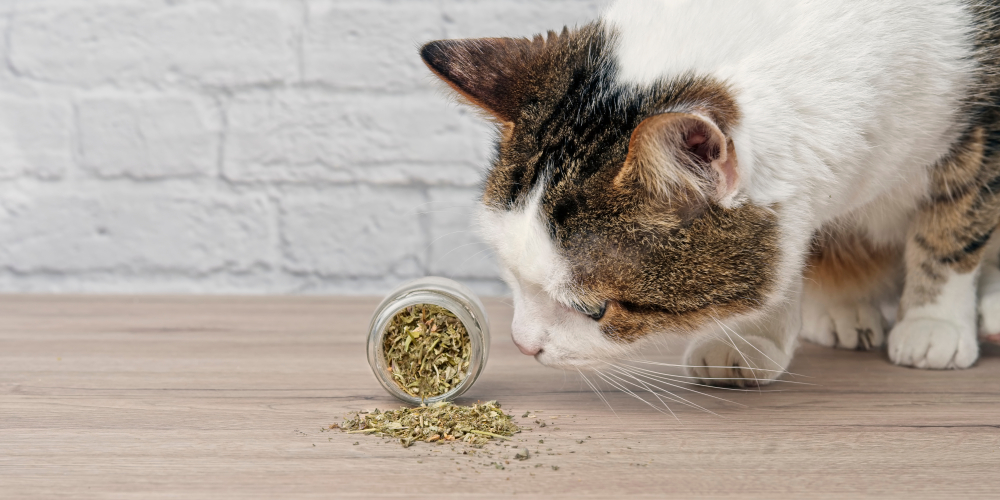 A little about the company
The Back Bay Pet Co. was established in my kitchen in Portland, Maine in the spring of 1991. As a cat owner I have purchased many cat toys, all of them falling apart in days, some within hours of bringing them home, this had inspired me to come up with the idea of making a cat toy that would last.
For the first couple of years, the Kitty Can't Cope Sack was sold to small specialty stores and veterinary offices. Since then we have established relationships with local supermarkets throughout New England such as Hannaford Bros., The Big Y, Whole Foods and Market Basket, just to name a few.